Current and Upcoming Workshops
Let's raise your joy index
Life, love and relationships can always be better!
What if it were possible to replenish the very relationships you are already in? Whether at home or at work, moving your engagement with others from an unconscious to a conscious level has the capacity to transform your relationships. From increased understanding and awareness, to enacting new tools and methods of communicating; positive change is not only possible, it is within your reach.
Replenish Relationships offers a variety of workshops and programs to support you in this process.
Getting the Love You Want is a workshop for couples who are in committed partnerships. This full weekend workshop meets participants wherever they are in their relationship, walks them through the stages of relationship and teaches essential and transformational tools to create the relationship of their dreams.
Getting Even More Love is a follow up one day workshop for couples who have completed Getting the Love You Want and desire more guidance and support as they deepen their connection.
Corporate Connection is a program which brings relational and communication theory to the workplace. Each program delivered is tailored to the unique work environment in which it is delivered. Small groups or large groups, employees or volunteers, management or staff can all participate in a uniquely designed version of this program. Whether for profit or not for profit, this program is designed to support organizations and employees in creating and sustaining a rich, rewarding and productive work culture.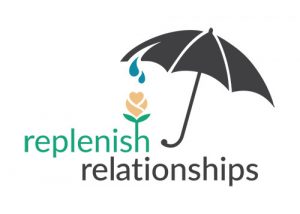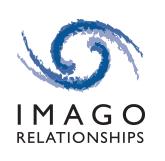 anna.tim@replenishrelationships.com
226-333-7663